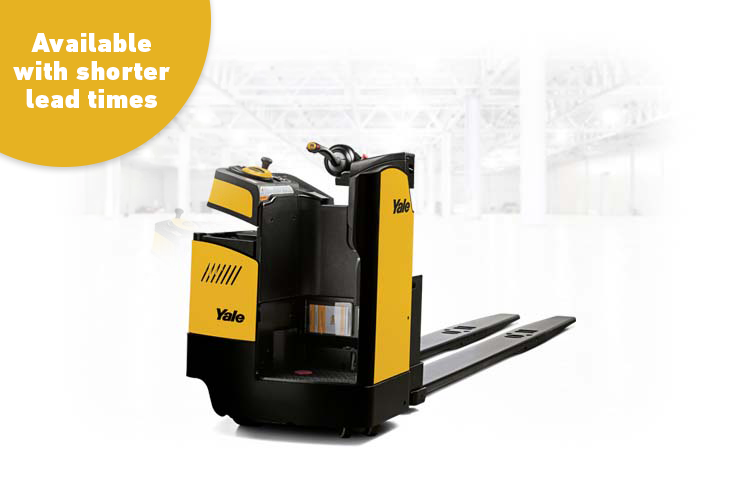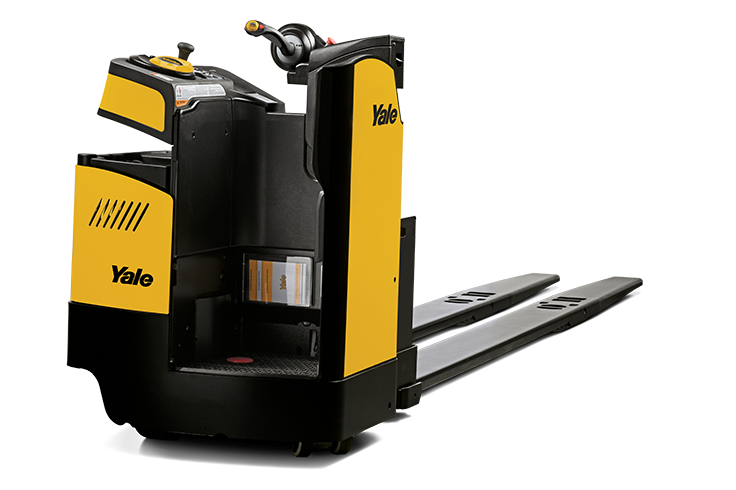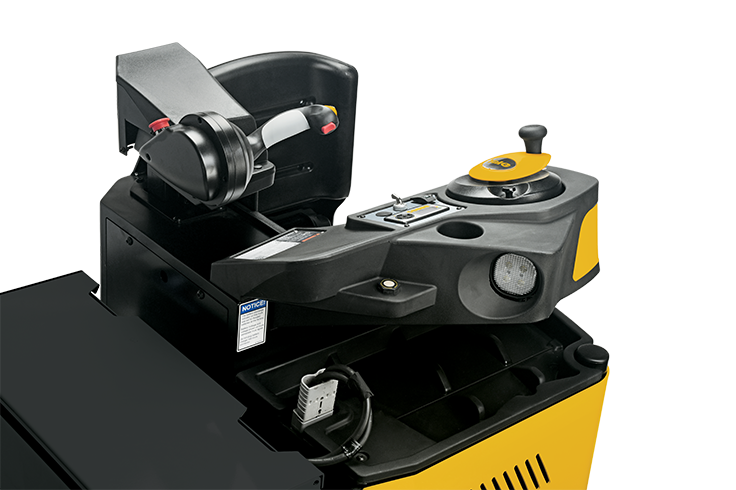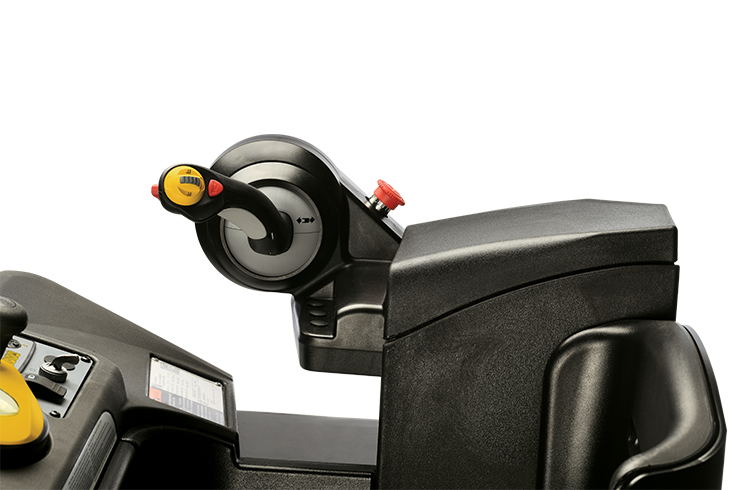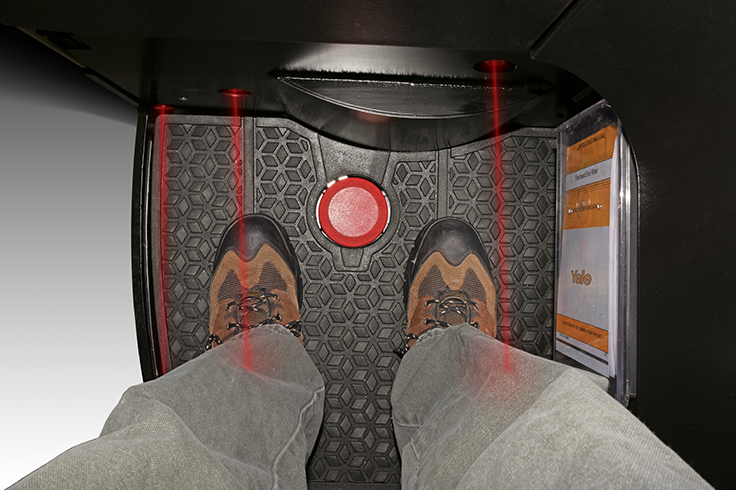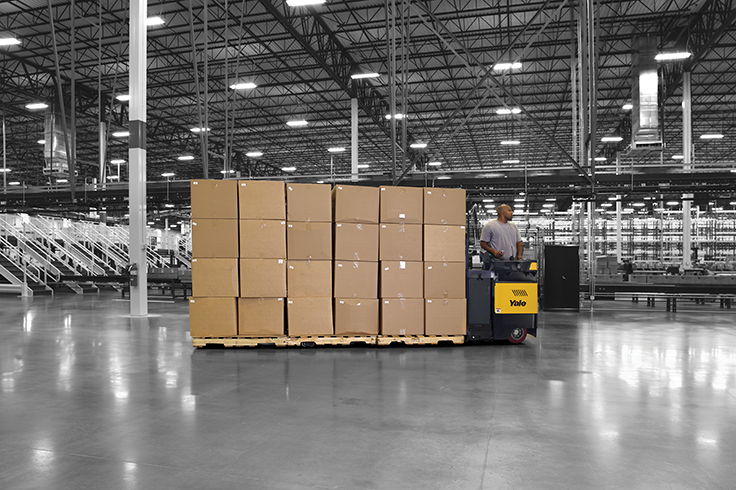 Unmatched performance
Advanced ergonomics
Low cost of operation
Models: MPR080-MPR100VG
Capacity: 8000-10000lbs
Load Weight: 10000lbs
Max Lift Height: 9.3
Environment: Indoor
Power: Electric
Primary Task: Ground Level Transport Only
Auto Manufacturing
Beverage
Chemicals & Plastics
Food
Logistics
Details
More productivity. More comfort. More dependability.
The enclosed end rider is engineered from the ground up based on feedback from customers, offering the comfort, productivity and dependability to get even the most demanding cross-docking and transportation jobs done.
Equipment Type

Pallet Trucks
Engineered for productivity and exceptional maneuverability mean you can pack more pallets into every trip and spend less time navigating tight spaces.
Industry-leading load capacity - move up to 25% more product in one cycle than leading competitors with a heavy-duty, 10,000-pound load capacity.
192-inch fork length - boost throughput by up to 20% by transporting up to five single-stacked or 10 double-stacked pallets with industry's longest forks.
Excellent maneuverability - a tight turning radius, electric power steering and smartly positioned undercarriage components allow the operator to maneuver in tight spaces and across dock plates with confidence.
Four-point chassis - the drive tire, load-bearing dual caster wheel and two load wheels create a four-point stance to help improve load weight distribution and maximize truck stability.
Specifically designed with advanced ergonomic features to help give operators the comfort and confidence they need in the most demanding, high-cycle and multi-shift applications.
Offset master drive unit (MDU) - offers more usable floor space than a typical center-mounted model found on leading competitive trucks; allowing the operator to stand comfortably in a true side stance position.
Suspended floor system - engineered to rest on four (4) rubber isolators bolted to the drive frame to help reduce shock and vibration transmitted to the operator's feet, back and legs.
Yale® Smart Operator Sensing System – the industry-exclusive, pedal-free design allows operators the freedom to adjust their stance and find a comfortable operating posture.
Engineered for the long haul with durable components and simplified service which can be carried out with minimal downtime.
Durable components - dual caster wheel assembly, heavy duty fork frame, larger drive tires, tandem load wheels and AC traction motor were built for easy service and long-lasting performance.
Easy access to major components - The traction controller, drive motor, hydraulic power unit can be accessed through the service door which is easily opened/closed via a quick release latch inside the operator compartment.
---