Learn all about the technology initiatives driving YIT
From automation to hydrogen fuel cells and more, YIT is committed to not only looking towards the future with technology integrations, but also to improving your bottom line, increasing productivity and optimizing your daily operations. Learn more below, and give us a call today with any questions.
Lithium-ion Power Solutions
How does a power solution built for superior productivity, charging flexibility, no maintenance and smart sustainability sound?
---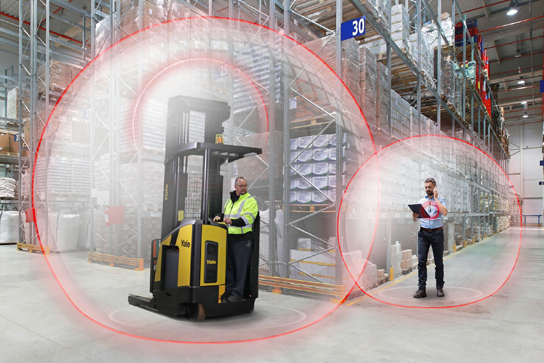 Yale Reliant
Yale Reliant™ is a robust technology suite designed to reinforce lift truck operating best practices and support operator awareness, tailored to the unique challenges of warehouse operations.
---
Alta Robotics
Our products and equipment from Alta Robotics provide ways to take your power, speed and safety to the next level.
---
PeakLogix
Explore how you can take your company to the next level with high-quality services and products from PeakLogix.
---